In general, our clients start by requesting a demo and relying on us to open their accounts: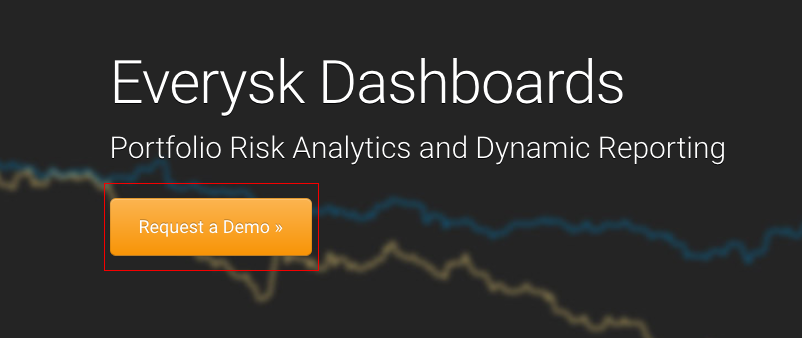 But sometimes clients open accounts directly in our web page, by selecting the Sign In button in the upper right corner and using the Create Account link: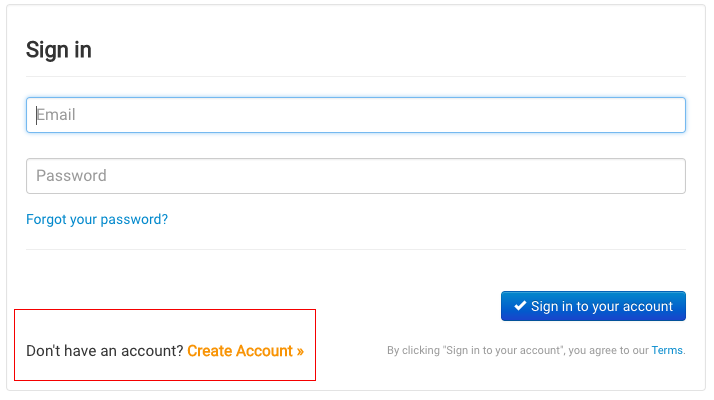 A form will open with some basic information required to open the account. Once the account is opened, it will have limited functionality, unless you subscribe to a paid plan. Therefore, the first time you login to the account you will have the opportunity to either: a) request a demo; or b) request a trial. 
Either way, we will entitle your account for a free trial with all the functionality available. The period of each trial is discretionary, but in general it is capped at 2 weeks.