From the main page, click on "Portfolios" on the left-hand side of the page.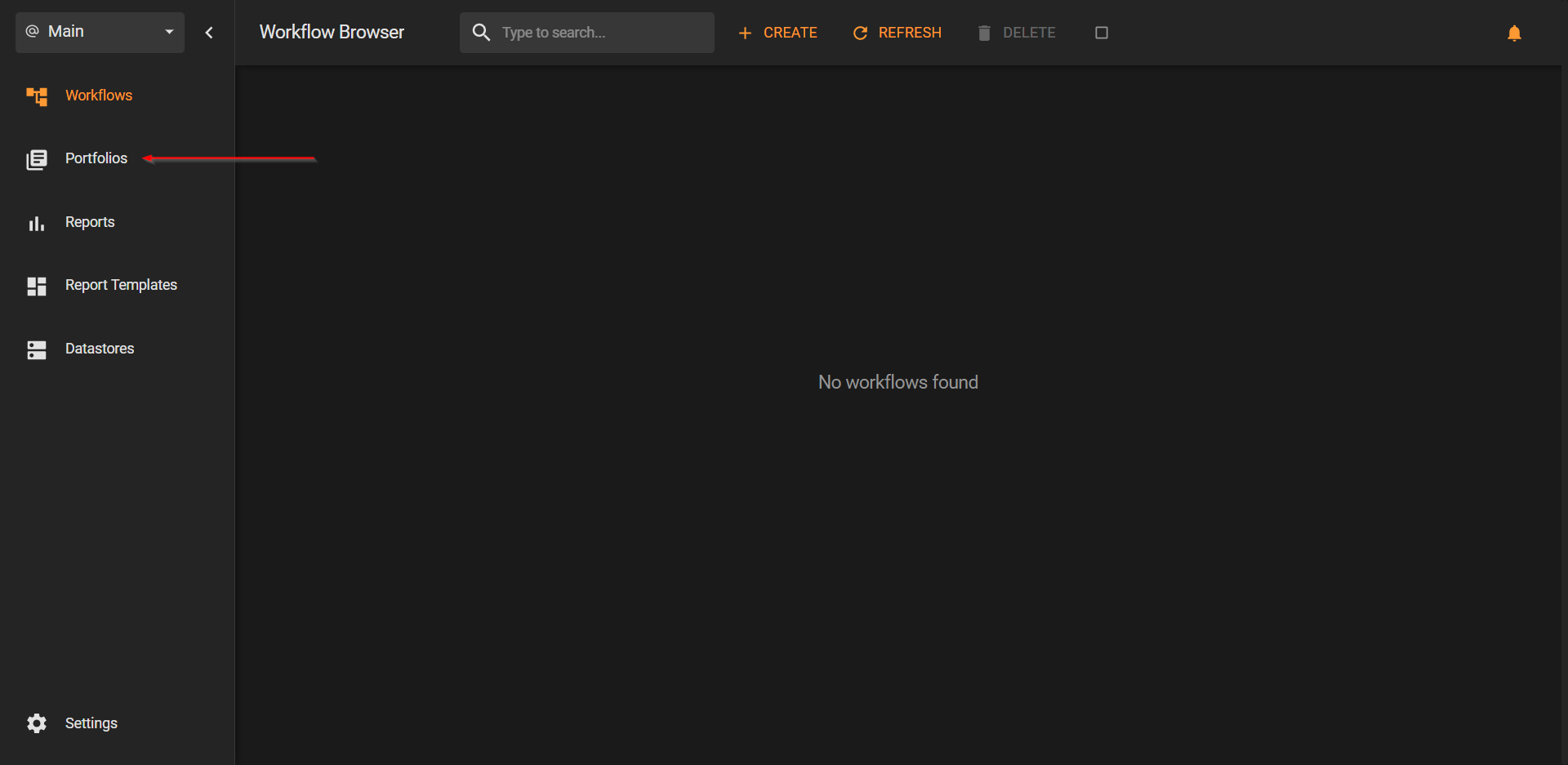 Now click on "Import" to upload your positions from an XLS or CSV file.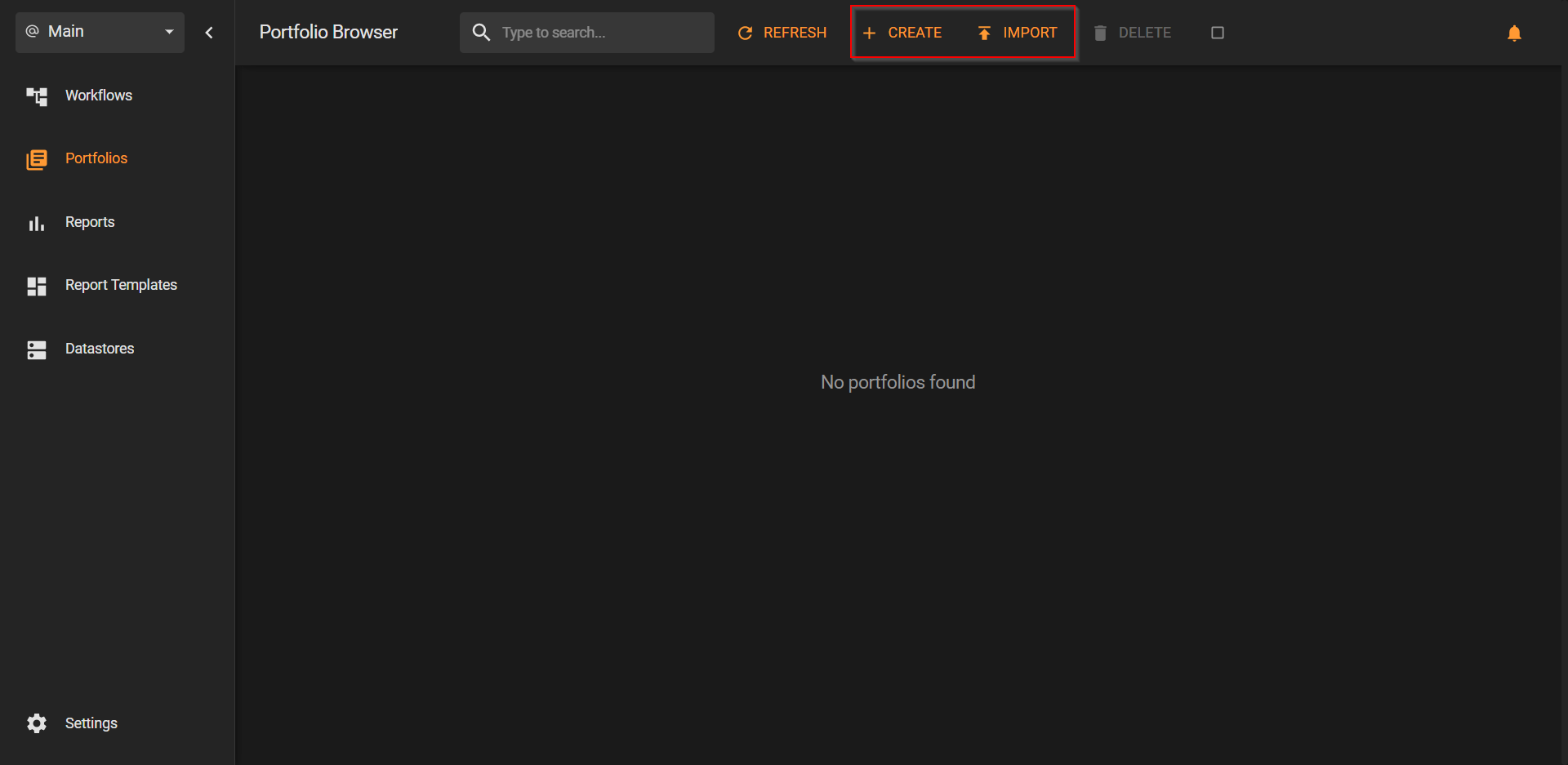 By clicking on the "Import" button, you will see a window. Select the file you want to import and then click on "open".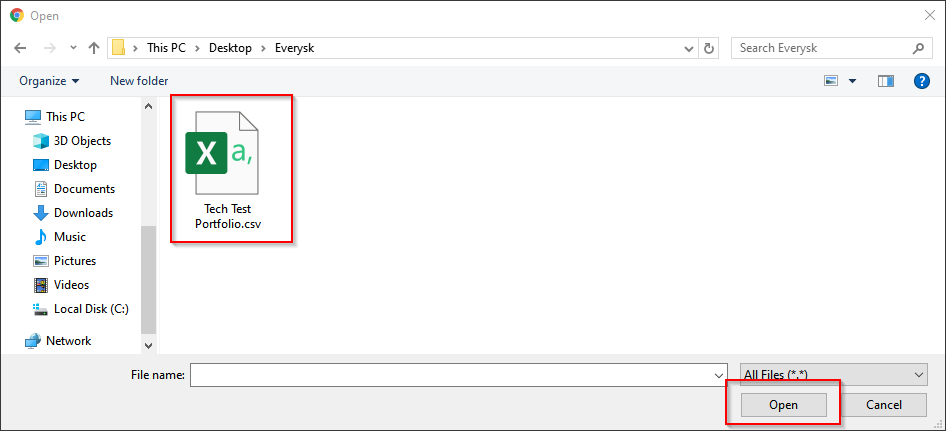 The next page displays the positions in the file.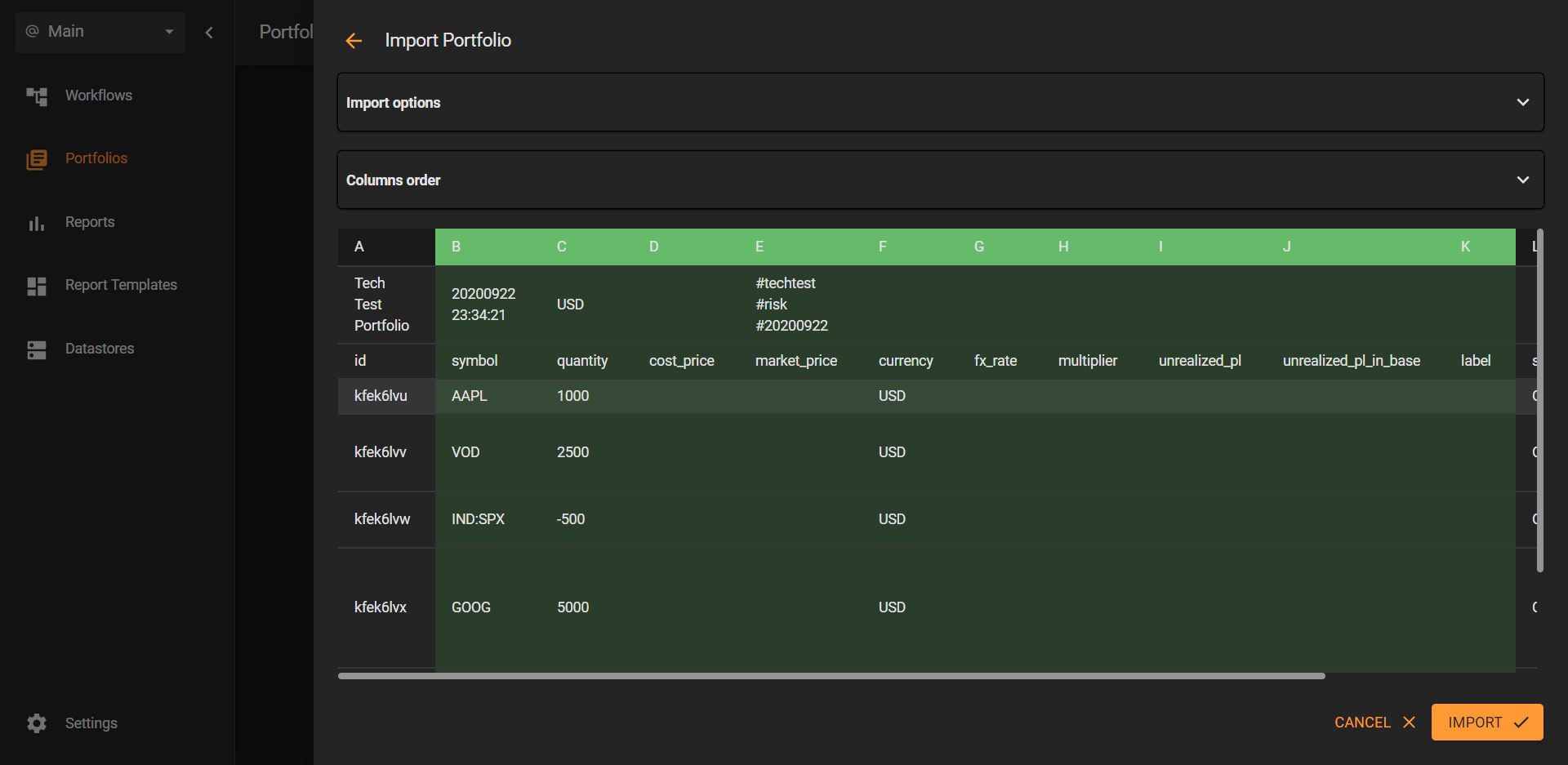 Import option: Allows you to set "Absolute" or "Relative" values.
Columns order: It allows you to map each column.

Click on "Import" on the bottom right.
See the positions imported. The "Status" column indicates if all positions are ok or if there is an error. If you see an error, you can manually edit the security.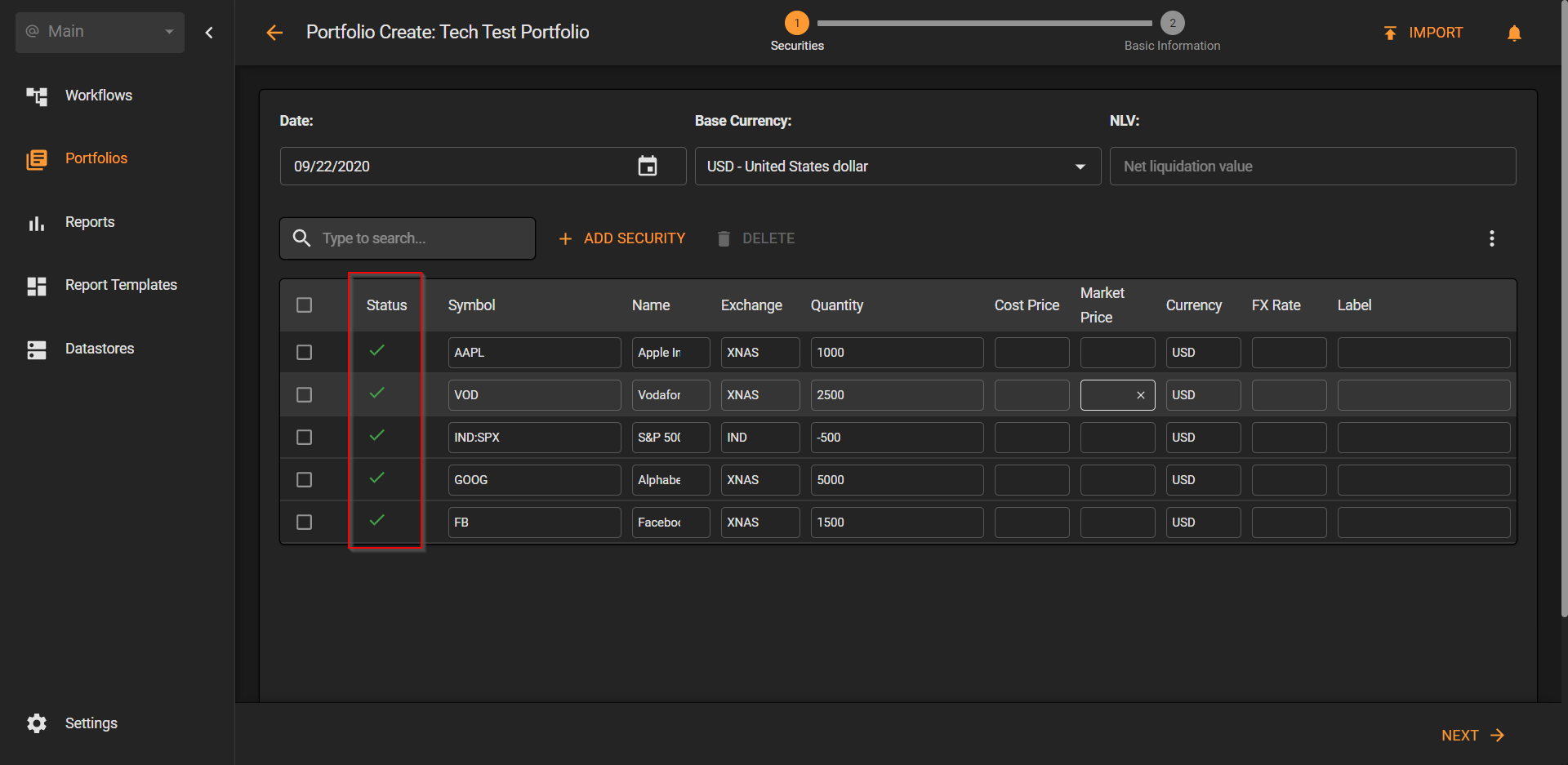 NOTE: For stocks traded outside the US, we use a ticker:mic nomenclature, where mic is the ISO 10383 market identifier code. For example, SIE:XETR is the stock of Siemens AG traded in the Xetra exchange. Please check this link for more info about all supported exchanges. Fixed Income, Options, and other derivatives need to follow our symbology rules: Symbology.
If all positions are ok, click on "next" on the bottom right.
Now add a name to your portfolio and insert a description. You may want to add hashtags to easily find or refer to this portfolio in the future.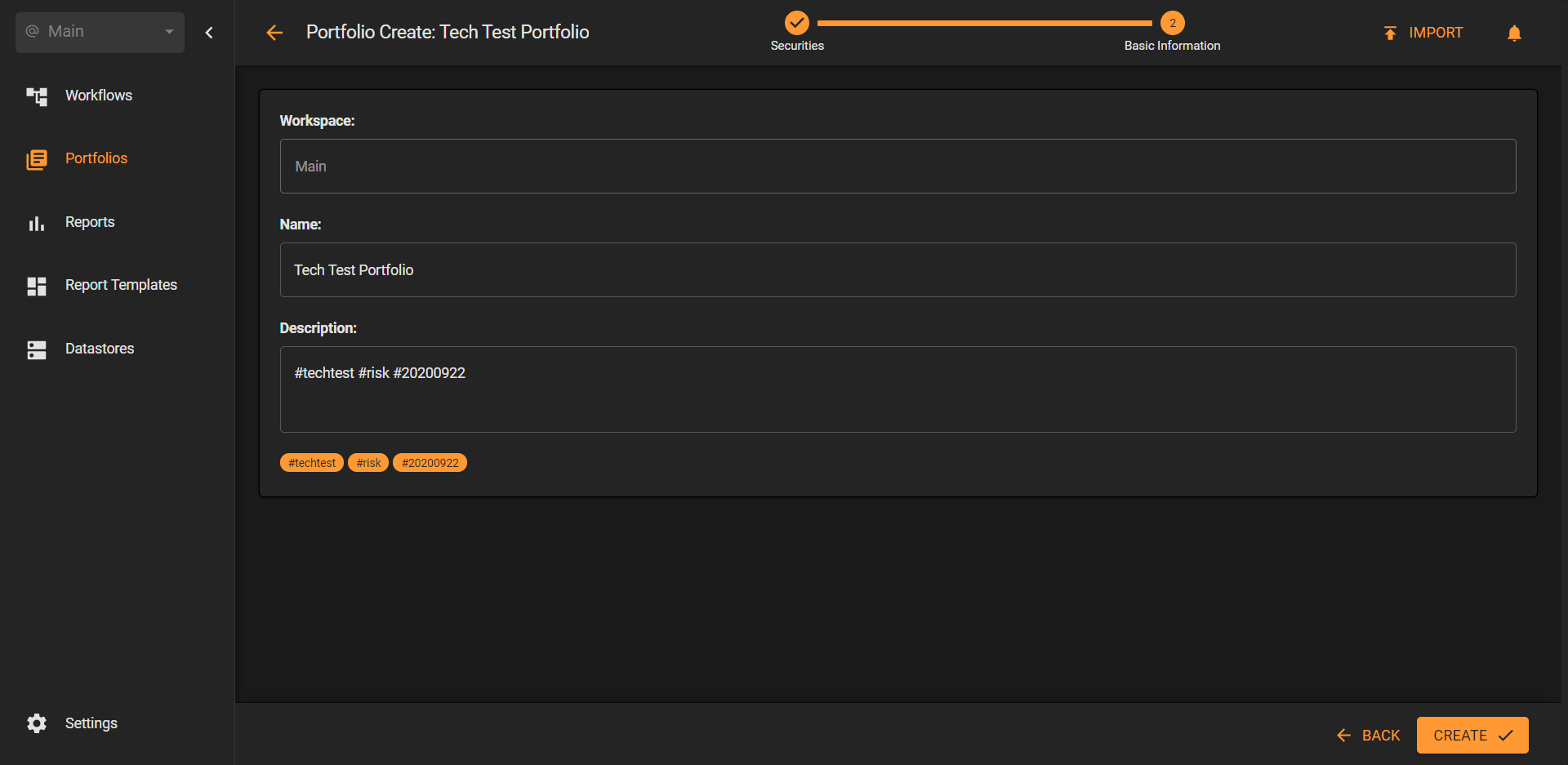 Hit "Create" on the bottom right. Find the portfolio on the main "Portfolio" page.