You can change the portfolio name in two places. For newly created portfolios, please click on this link. For existing portfolios, please do the following:
From the "Portfolios" section, click on the portfolio you want to edit.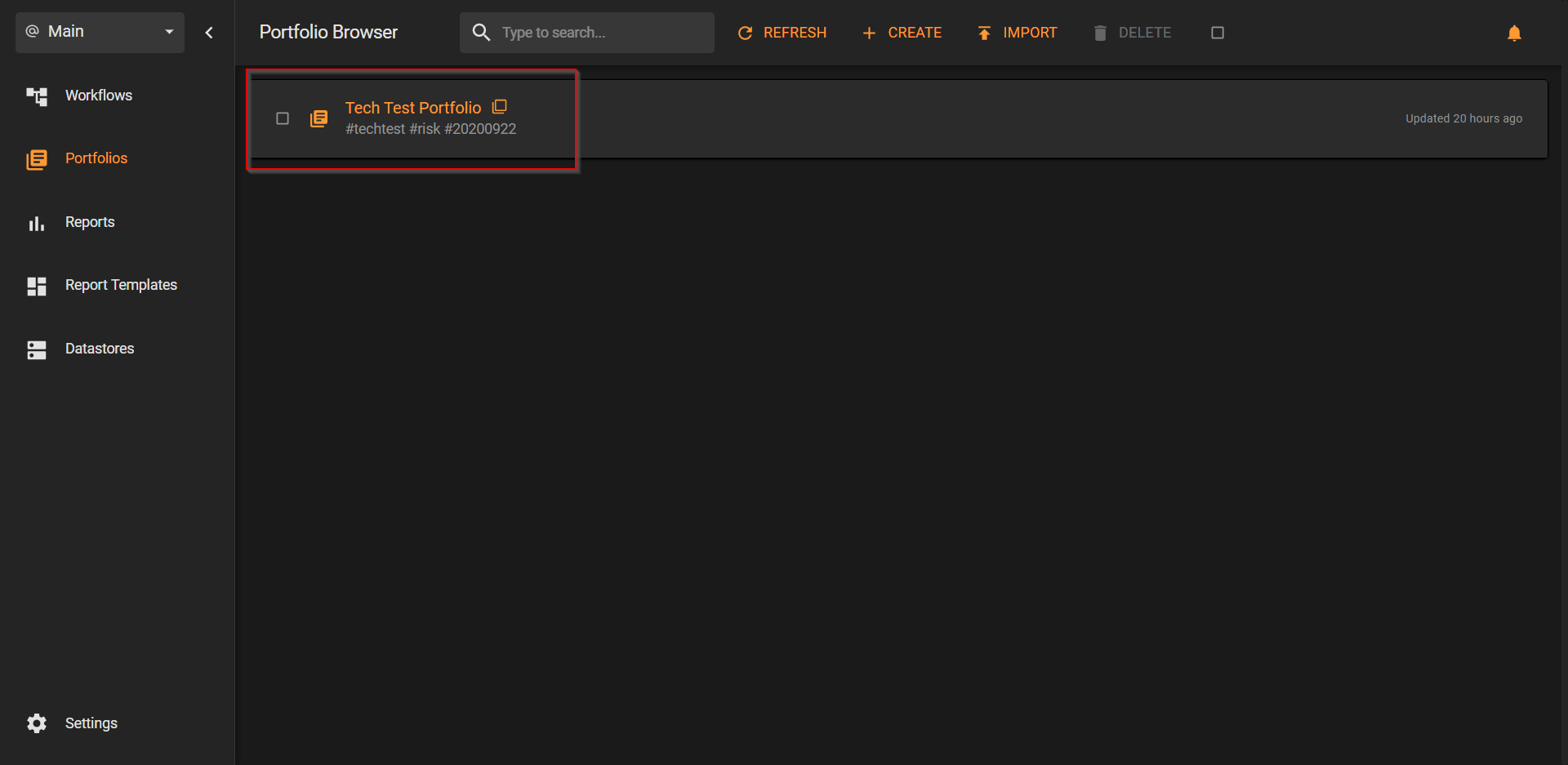 Now click on "Edit", at the top.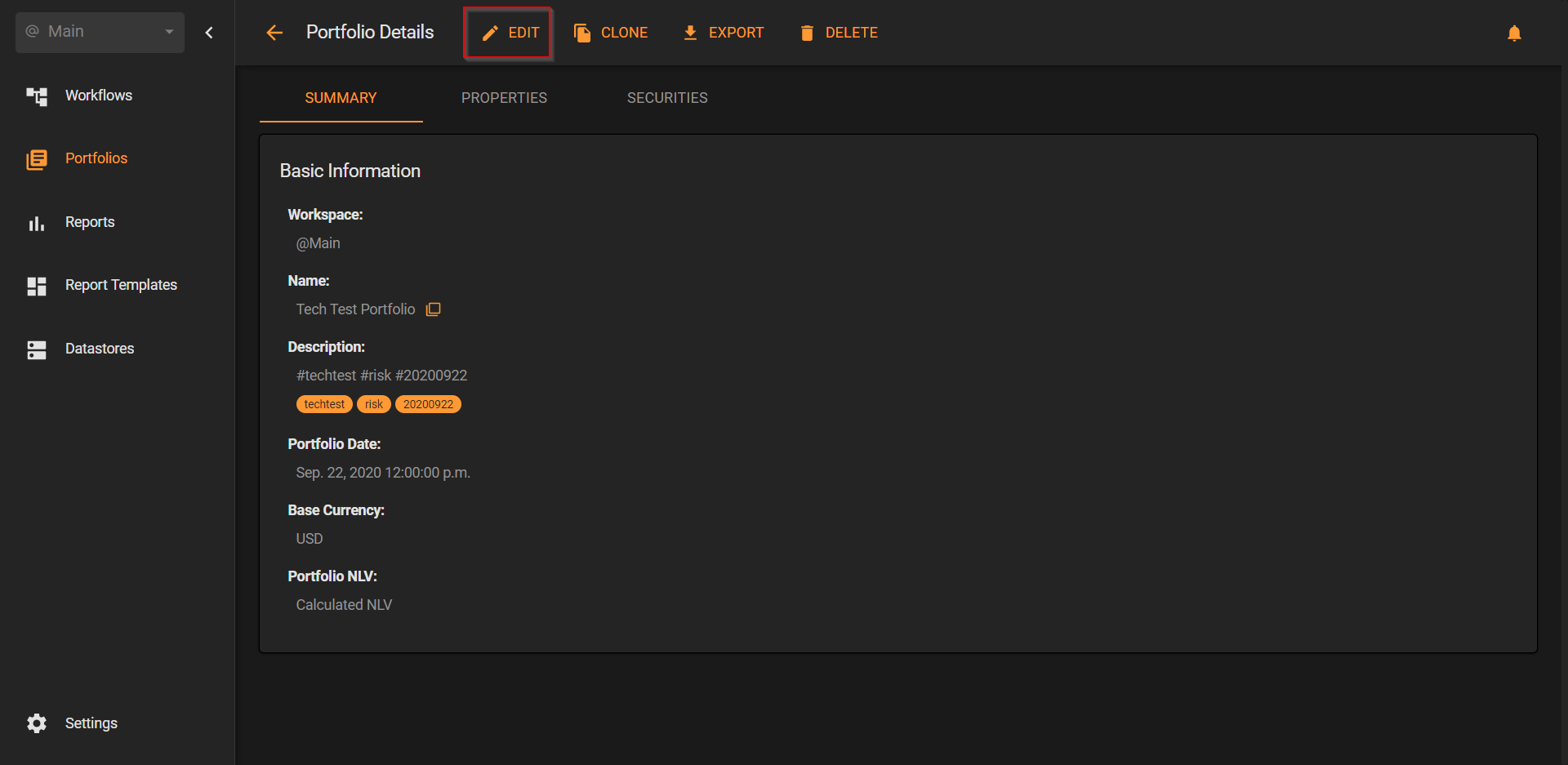 On the bottom right side, please click on "Next".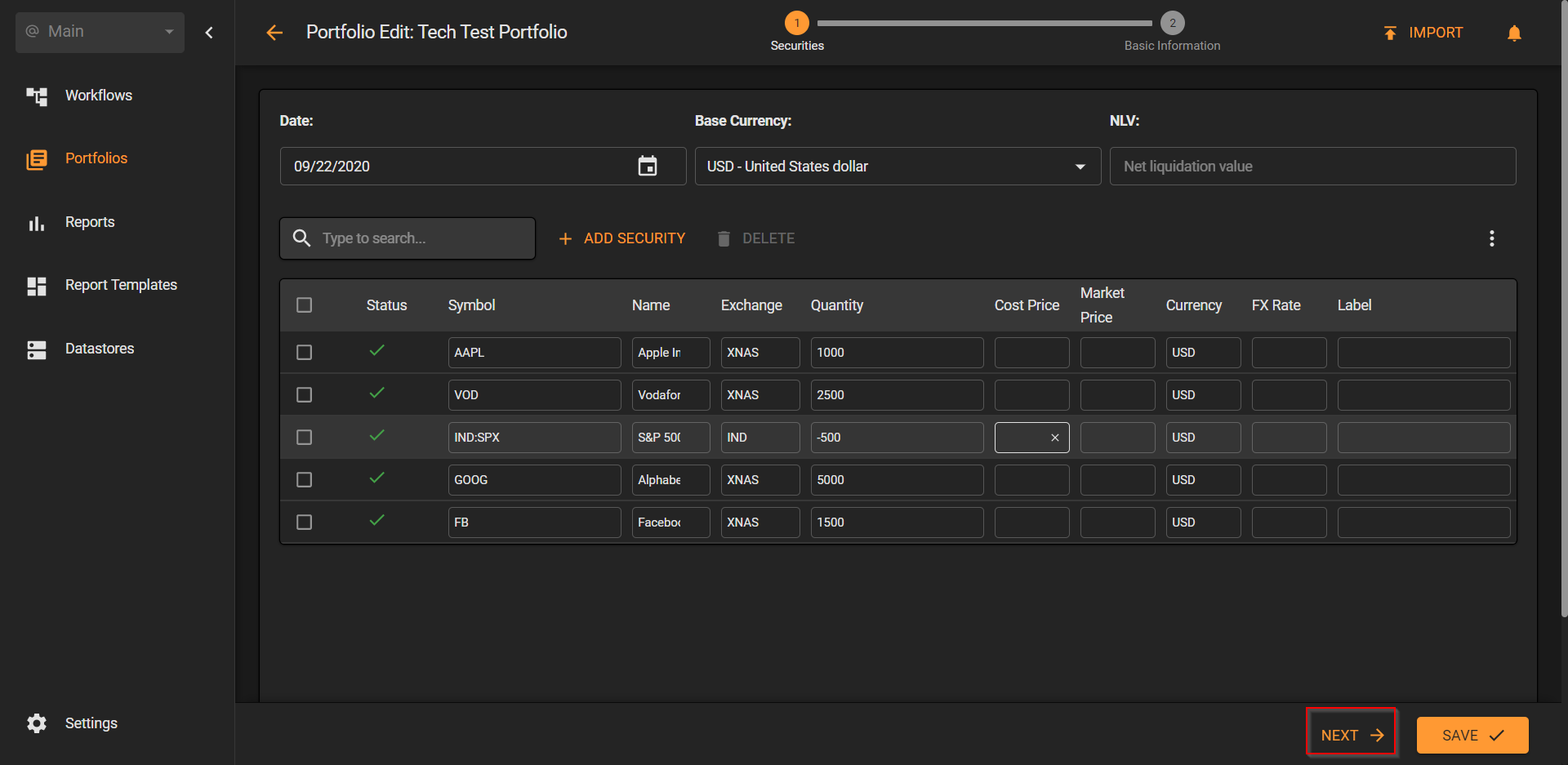 Now click on the "Name" field to edit it, then save the changes.